The most common question we get asked is 'when is the store going to open?'
Well, that's really up to you!
In order to start looking for physical locations we need approximately 600 member-owners, proving to us and our future lenders that our community supports our vision and values.
Above is a general timeline showing the biggest milestones.
The more volunteers we have, the quicker we gain members, the sooner we open our doors.
Get involved today or become a member and help us hit our goals!
WHY IS MEMBERSHIP IMPORTANT?
When you become a member with the Elk River Area Food Co-op, you become an owner and investor in a growing, supportive community of conscious consumers. YOU are the reason we exist and YOU are the key to opening our doors. Without members, our co-op dream will not become a reality. Each individual sign-up puts us one step closer to building a community space where you can come enjoy local produce and connect with your neighbors and friends. Your investment provides us with the start up capital it takes to design, implement and organize a food co-op.
By becoming a member you get a say in who is elected to our Board of Directors and other business decisions as they arise. Owners will receive patronage refunds when the co-op becomes profitable along with owner-only discounts and coupons! In the mean time, we have been working with local businesses so you can reap the reward before our physical store is open - check out all our partnerships and the discounts they provide.
By becoming a member you can feel good knowing your commitment to the co-op vision is going to help support local farmers, local economies, and provide trust-worthy, healthy, sustainably raised food.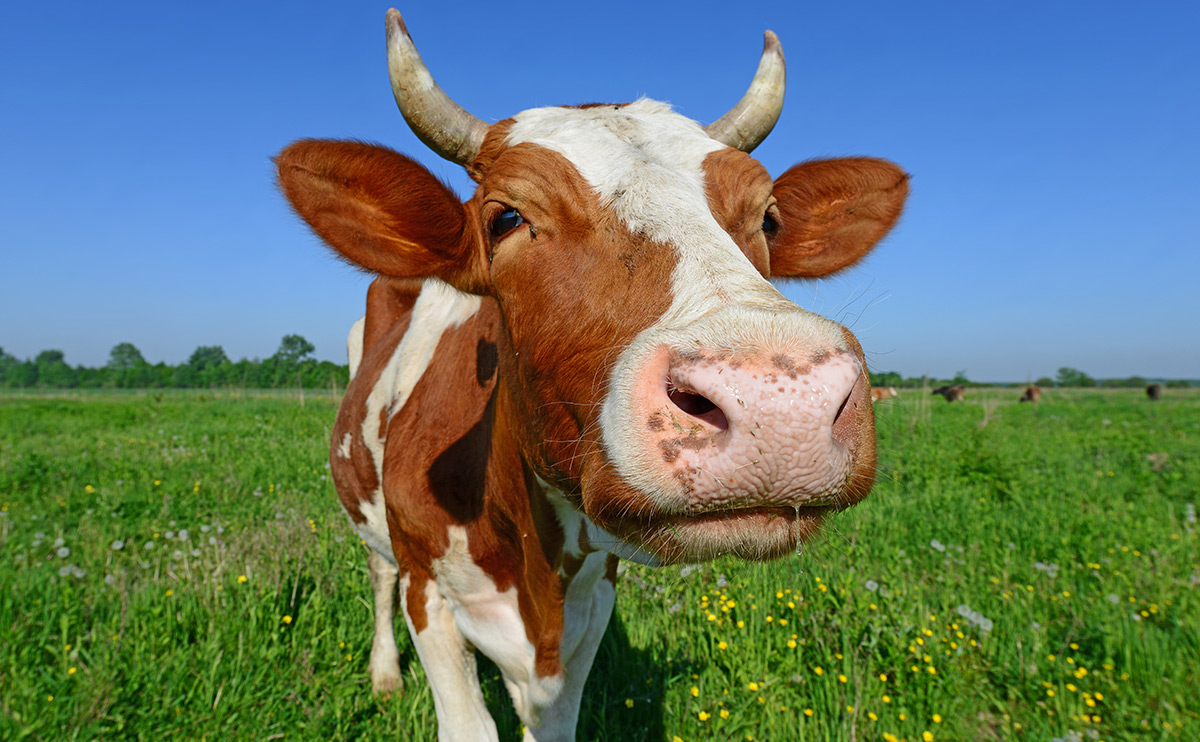 *Strengthen local economy
*Support neighborhood farmers
*Trustworthy food options
*Sustainable practices for healthy environment
*Health education & awareness
*Connecting the community
*Grassroots effort to empower individual consumers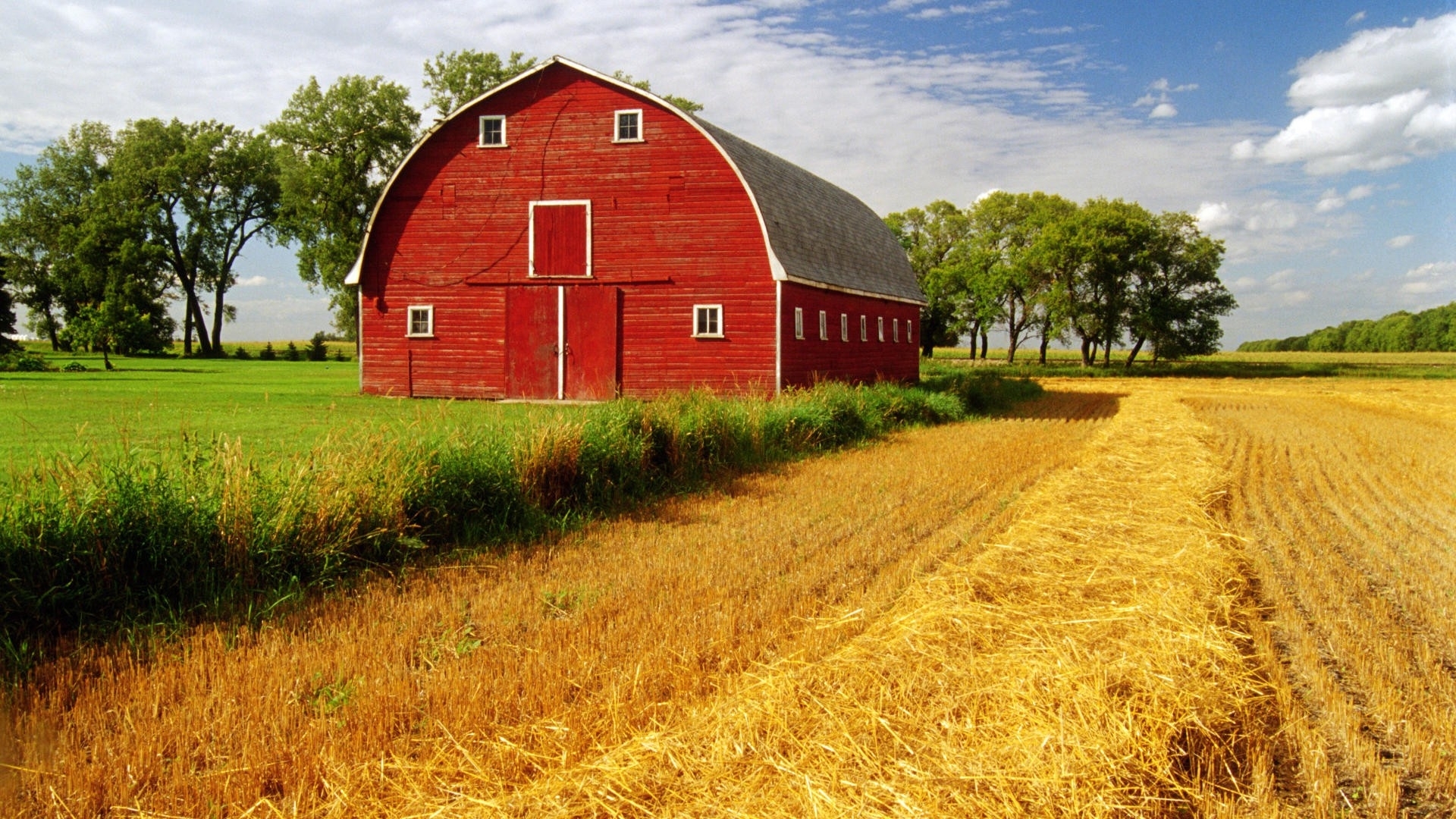 Though we do not currently have a physical location, we still provide immense benefits to our member-owners. We have worked hard to connect our community and have partnered with multiple small businesses and family farms to provide access to local, trustworthy products and services at a discount.
Your support puts us one step closer to opening our doors.